Eleanor Wilson is a journalist and writer based in Naarm/Melbourne, Australia.
She graduated from RMIT University in 2021 with a Bachelor of Communication (Journalism). 
Throughout her time at RMIT, Eleanor was able to strengthen her skills in online, print and broadcast journalism, and consolidate her passion for storytelling.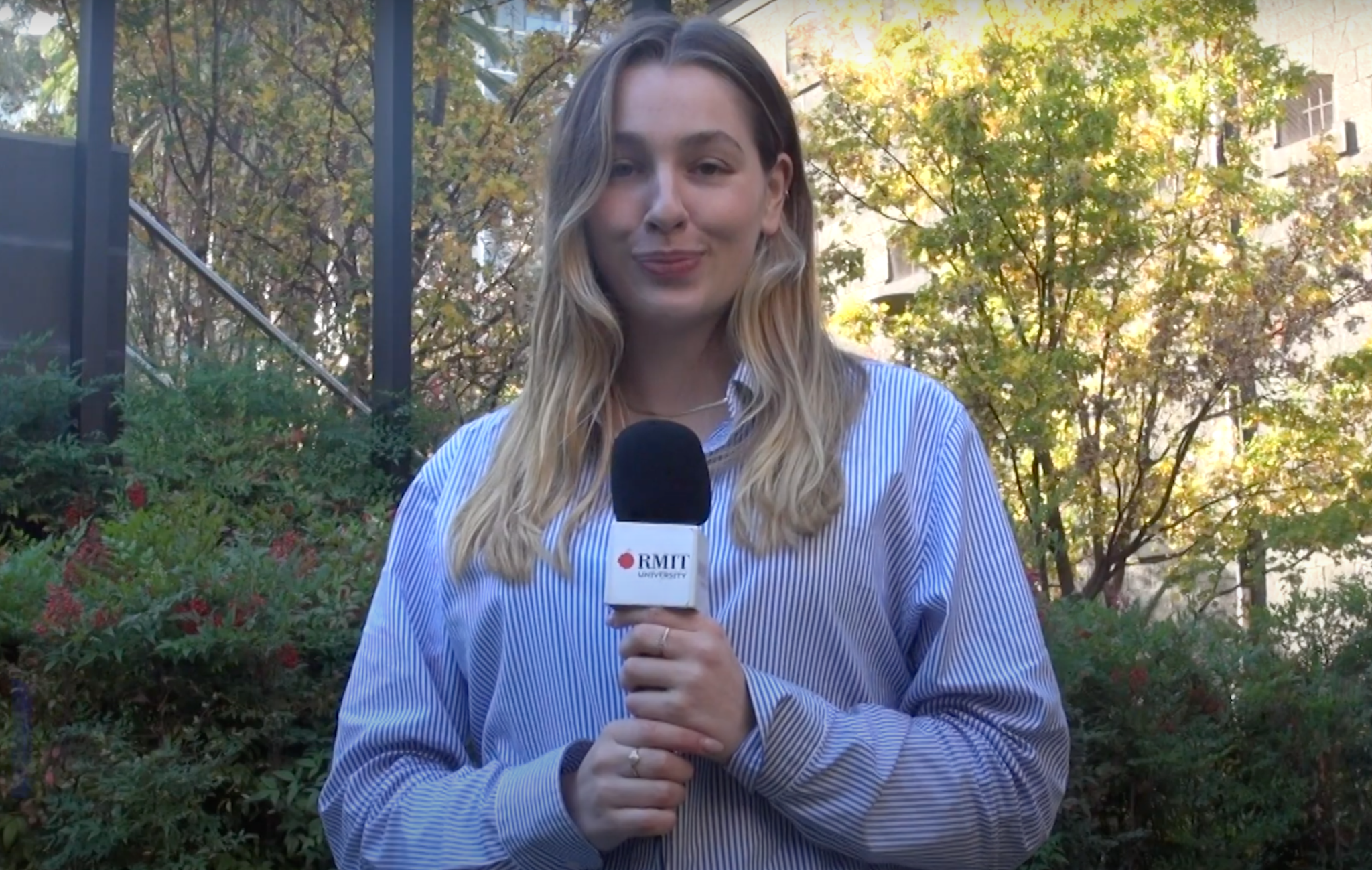 Eleanor's interest in fashion and lifestyle writing has been explored through internships at Fashion Journal and Shop Monde. 
She also has a strong passion for hard news and feature writing, which she has been able to exercise through her work with the Star News Group, along with internships at ABC Ballarat and SBS/Princess Pictures.
Eleanor's love for journalism lies in her ability to provide a voice for underrepresented voices, and she hopes to use her skills to foster connection in the wider community.