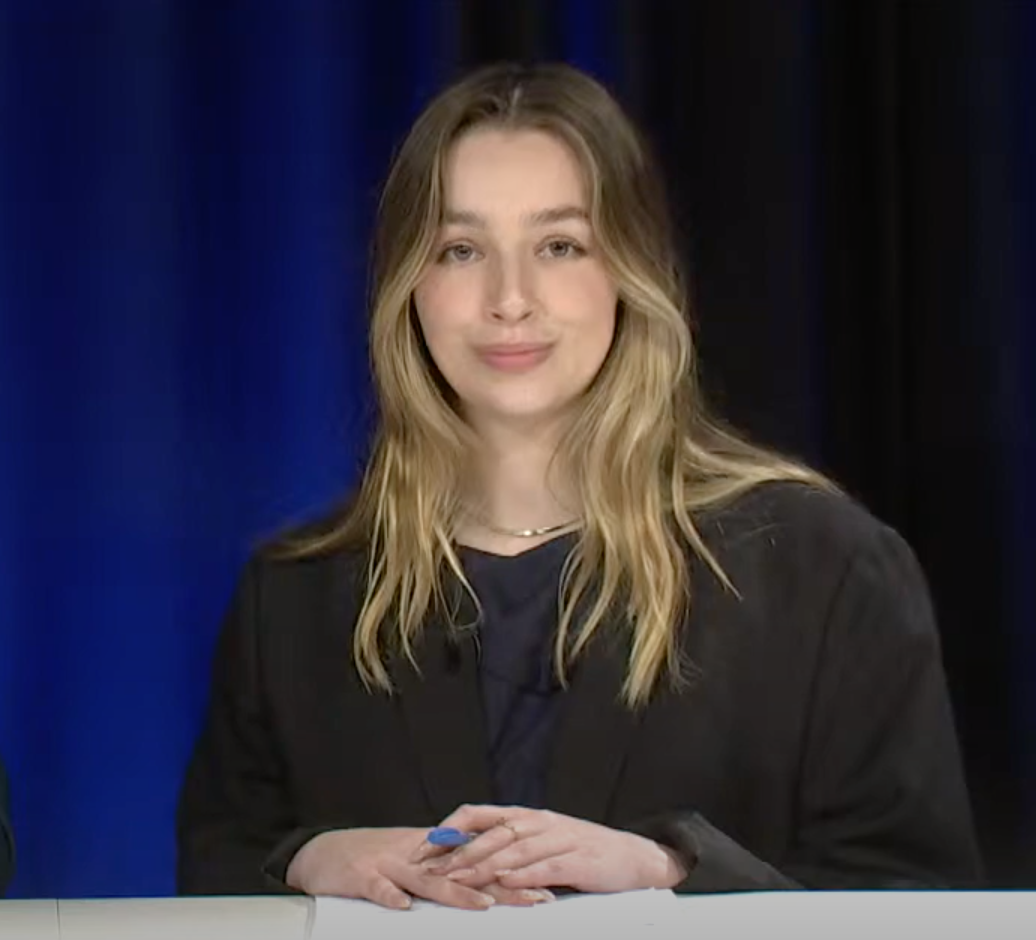 About Me
Eleanor Wilson is a journalist and writer based in Naarm/Melbourne Australia.
 Her writing has been published on platforms such as ABC news, Fashion Journal and Global Hobo.
Her passion for journalism lies in the ability to platform under-represented voices and stories, and she hopes to honour this goal in her professional career.